The new Liquiphant FTL51 - The pioneer
Once the first vibronic point level detector, the Liquiphant is now ready for Industry 4.0
The Liquiphant has been installed six million times worldwide. Once developed as a new measuring principle for customer challenges in the 1980s, it is regarded as one of the most reliable point level detectors in industrial plants. The latest generation of devices is now ready for Industry 4.0.
Ventajas
Simple commissioning without adjustment for various media

Universal measuring principle for usage in all kind of liquids

Maximum safety with Heartbeat Technology through real-time diagnosis of corrosion

Verification without process interruption thanks to Heartbeat Technology

Proof test at the push of a button from the control room or directly at the device

Safety by design: developed according to IEC 61508 for direct usage in SIL2 and SIL3 applications in homogeneous redundancy

Bluetooth Technology® access via a mobile device to identify, to check the status and to access documentations

Minimum maintenance effort: The recurrent proof test according to SIL and WHG can be carried out at the push of a button without removal or process interruption. A simple and intuitively guided wizard in the SmartBlue App ensures correct execution.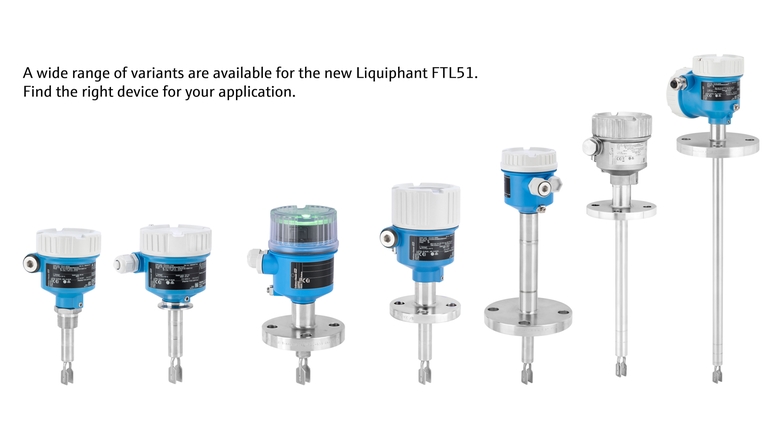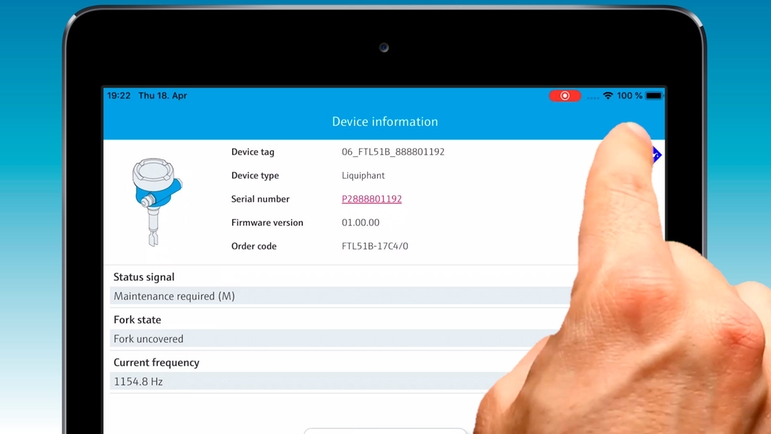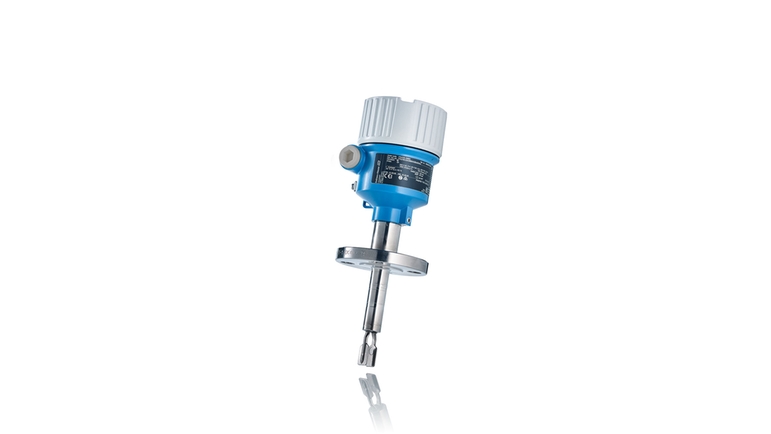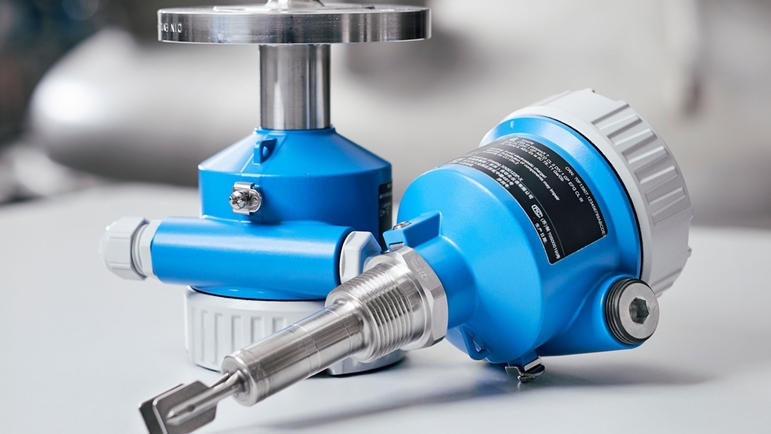 22.10.2019 - 25.10.2019

Mediante las sesiones prácticas, aprenderá en detalle cómo funciona la tecnología de bus de campo PROFIBUS.

22.06.2020 - 26.06.2020

Con la ayuda de tareas prácticas reales, aprenderá con detalle cómo funciona la tecnología de bus de campo PROFIBUS. Al final del curso, será capaz de diseñar y poner en marcha una red de bus de campo PROFIBUS.